Hello, Hello!  We are George & Kamie.  Thanks for visiting our blog page.  Here, we like to share a more complete wedding day (or a session) with us…and not just simply our most stunning shots.  For information on photography & videography services, please visit our main page.
CORFIAS FILMS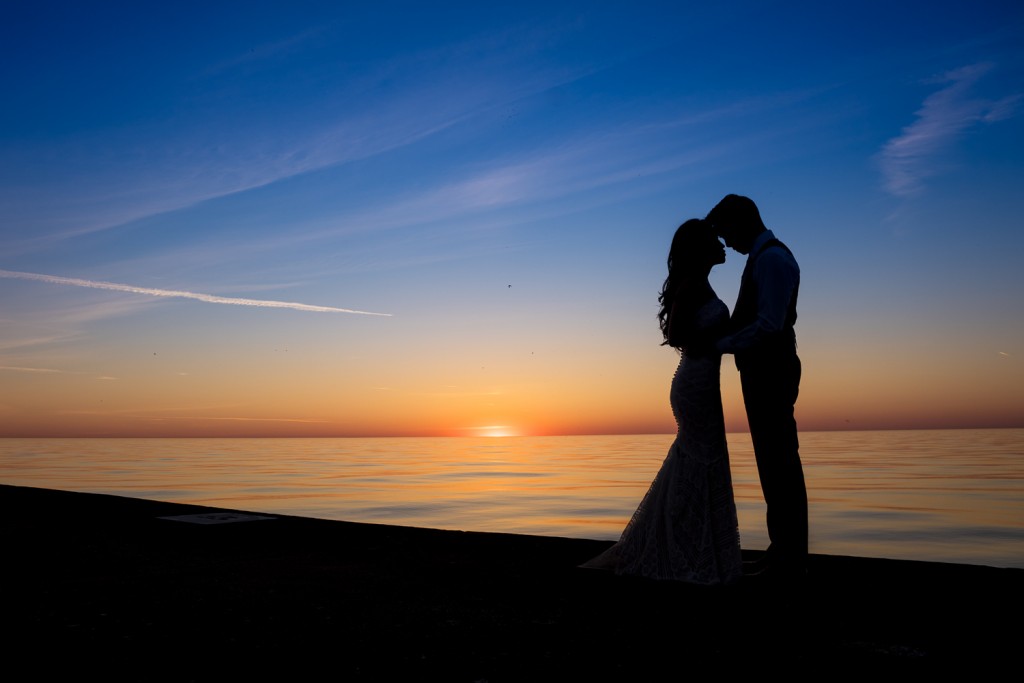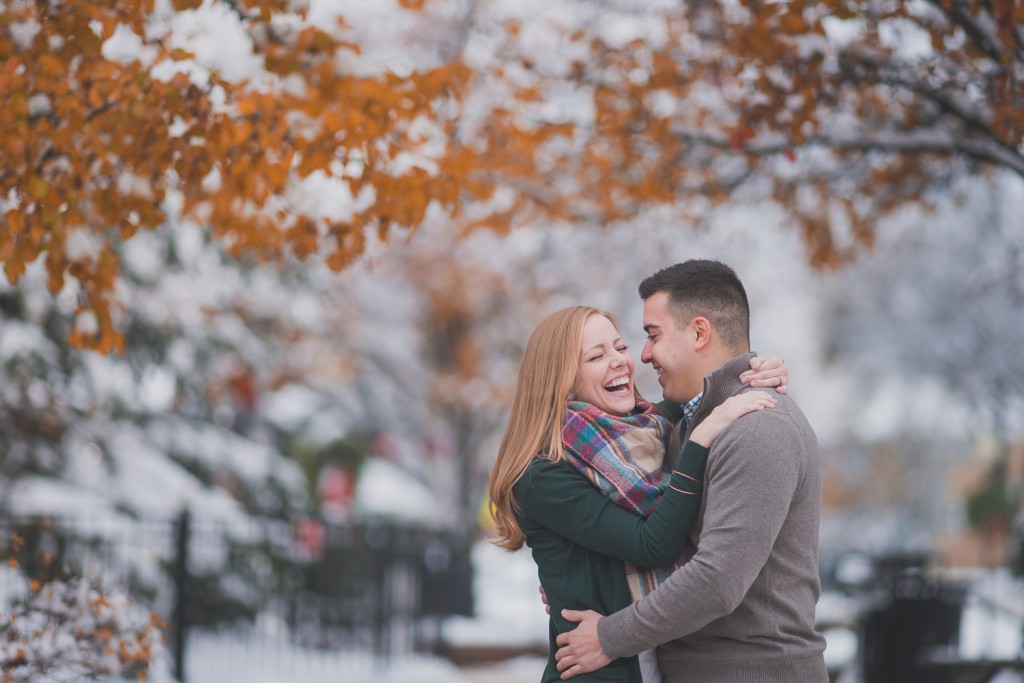 Corfias Films is a Chicago based husband and wife studio specializing in contemporary style wedding photography and creative wedding movies.  Our passion is to create life's precious moments through timeless, emotional, captivating images and film.  Our style of shooting is with a good combination of photojournalism throughout the day and guided posing during portrait session.  Each wedding is story.  Our goal is to capture your wedding story uniquely, emotionally, and beautifully.
ABOUT US
George and Kamie Corfias are the married lovebirds of Corfias Films.  Both equally shoot and edit weddings as photographers, videographers, and editors.  They met in 2011 at a ballroom studio in Chicago.  From the first dance of tango, there was sparks between us.   After 3 months of taking lessons together, George asked Kamie out on a date and the rest was history.
Originally tax accountants, we both gave up our full time job and became wedding photographers and videographers since 2012 as our hobby grew into a passion. We love weddings!  It is an indescribable feeling to be a part of a wedding day. To be the person documenting THE SPECIAL DAY, it is the most rewarding job we could ever ask for.
Previously being accountants trained our minds that every small detail matters.  The final tax refund or tax due doesn't get calculated by a single factor.  We take that same attitude of being an accountant into our way of shooting.  Your wedding day is compilation of many fine details, many special guests, and countless memories of laughters and tears with each other.  It is not a single stunning image or a single moment out of your wedding day. Our goal is not just the end product, but we want you to relive every moment of that day fully and emotionally through our work.  Therefore, through our blog…we show you much more than other studio would.  We also give much more as a final product.
While we take our roles seriously on your wedding day, working with us is like working with two catering and caring friends.  After all, your wedding day is an intimate affair.  We wouldn't want to be strangers! From the start to the end, we handle everything so we can have that many chances to get to know you.  So, we love to hear from you, your love story, and your wedding day.
Shoot us an email or tell us more about you through our contact form.  We love to meet you over a cup of coffee (or tea)!
CORFIAS FILMS  |   Harwood Heights, IL   |  contact@corfias-films.com